ChatGPT, Netflix, Microsoft, Google & Other A.I. Sites Subscriptions Taxable in the Philippines?
Unraveling the Digital Tax Enigma
Posted by
admin
on August 1st, 2023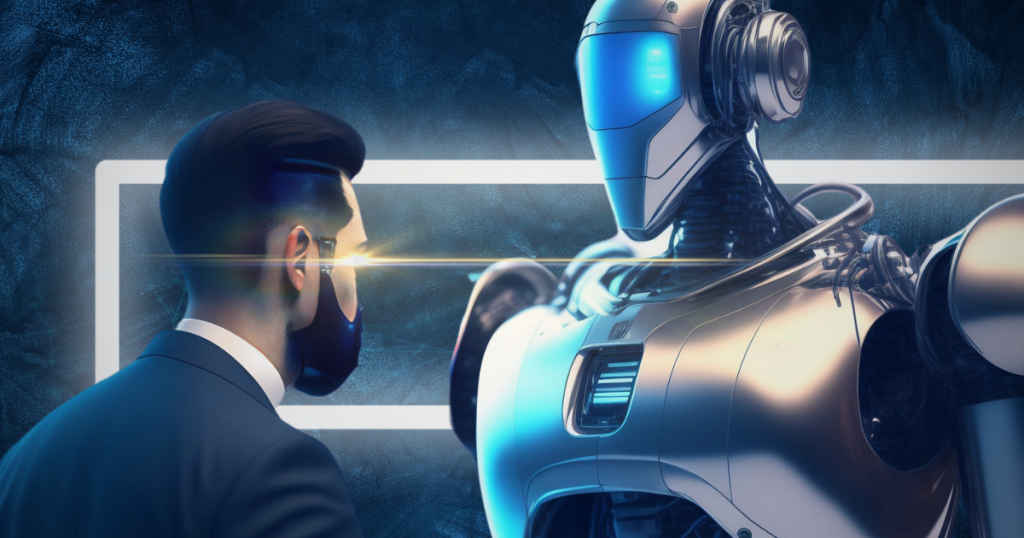 In the digital age, the world is at our fingertips. We are more connected than ever, from streaming our favorite shows on Netflix and using A.I. services like ChatGPT to subscribe to software licenses from Microsoft or Google. But have you ever stopped to consider these digital transactions' tax implications?
In international taxation, the place of consumption is a crucial concept. Traditionally, taxes were levied based on the location of the supplier. However, the digital economy has prompted many countries to shift to a destination-based tax system, where taxes are applied based on the consumer's location. This is often referred to as 'digital services tax' or 'value-added tax (VAT) on digital services.'
Let's delve into a practical example. Suppose a Philippine company subscribes to software licenses from Microsoft or Google. These tech giants are based in the U.S. or Europe, but the Philippine company consumes their services locally. These transactions would be subject to VAT or similar taxes in many jurisdictions. However, the Philippines currently does not impose VAT on these digital transactions. This means that the subscription payments, typically transacted via credit cards, are not subject to local or withholding taxes.
Here's a fun fact to spice things up: The Philippines is actually in the minority when it comes to taxing digital transactions. Over 65 countries have implemented or announced plans to implement a digital services tax. So, while your Netflix subscription or app store purchase might be tax-free in the Philippines, that's only the case in some parts of the world!
But don't get too comfortable! The digital tax-free party in the Philippines might last for a while longer. Legislators are prioritizing a bill that could introduce a digital services tax within the next 1-2 years. So, enjoy your tax-free Netflix binges and A.I. interactions while you can because the taxman could soon be knocking on your digital door!
Introducing T.A.X. SATORI & TUTORIAL: Your Ultimate Business & Compliance Companion! We provide practical insights and real-life business experiences to help you navigate the complex world of compliance and reportorial requirements. Our platform is not just about learning; it's about experiencing the real-life stories of businesses, just like yours, navigating their tax journeys. With T.A.X. SATORI & TUTORIAL, you're not just getting a service; you're gaining a partner. Join us and turn the complex world of tax into a journey of enlightenment!