Why you should choose us?
Hub of knowledge of interest and ideas worth sharing.
What We Do?
A professional development company that serves the needs of people who want to become leaders and entrepreneurs, and professionals who wish to enhance their expertise through continuing professional education.
We have Mentors from key cities of the Philippines
Baguio
Caloocan
Cebu City
Davao City
Iloilo City
Las Piñas
Makati
Mandaluyong
Manila
Marikina
Muntinlupa
Navotas
Parañaque
Pasay
Pasig
Quezon City
Taguig
Valenzuela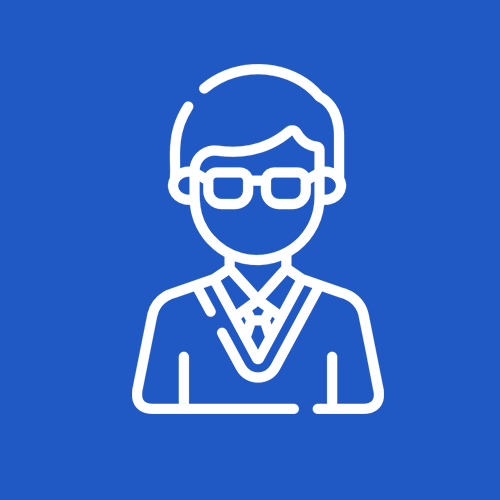 Experienced Mentors
We have the most apt and inspiring educators and coaches in their respective fields.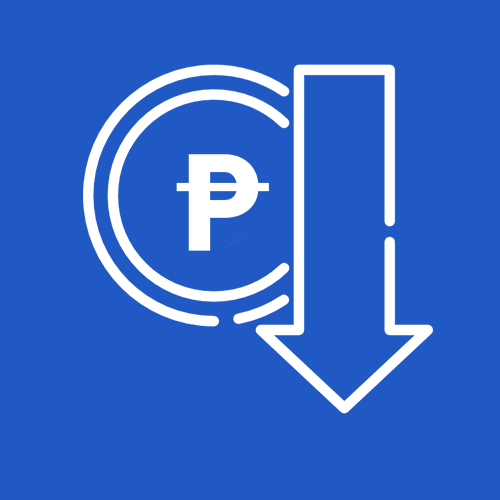 Competitive Rates
When results and convenience matter, commercial terms matter most!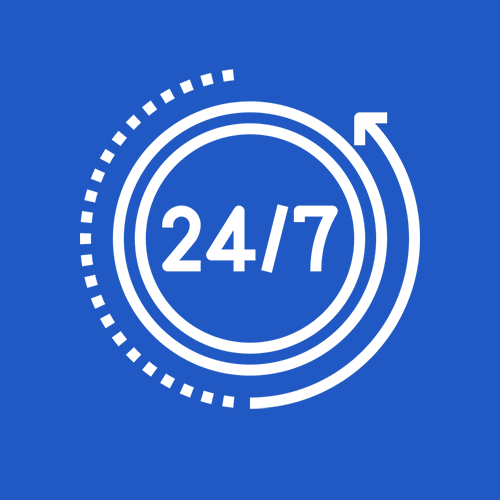 Anytime Anywhere
Learn anywhere without dropping a single sweat.
What our students are saying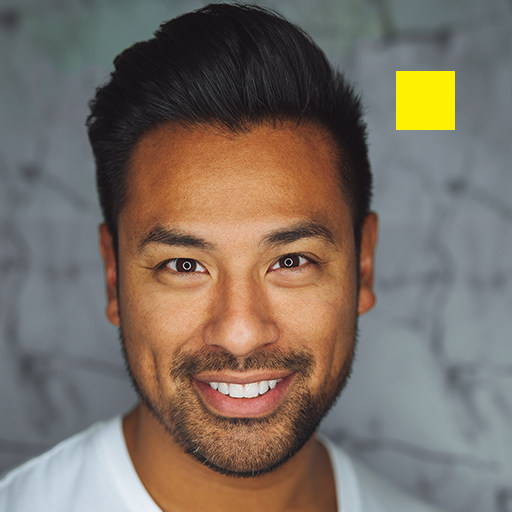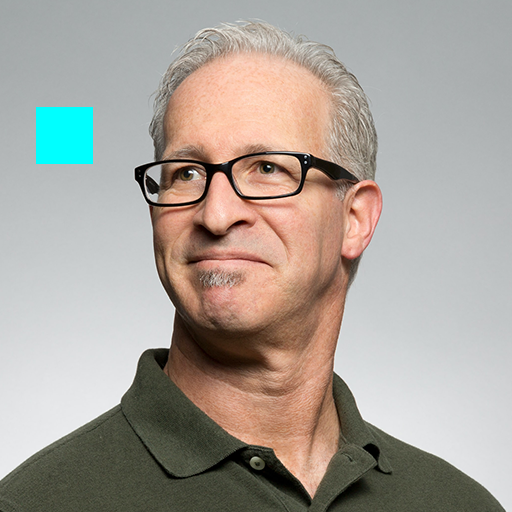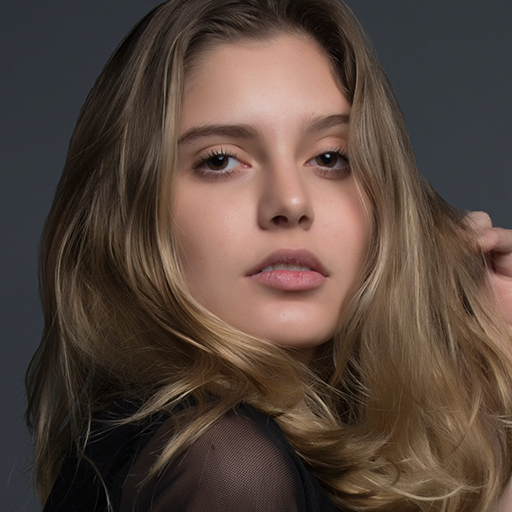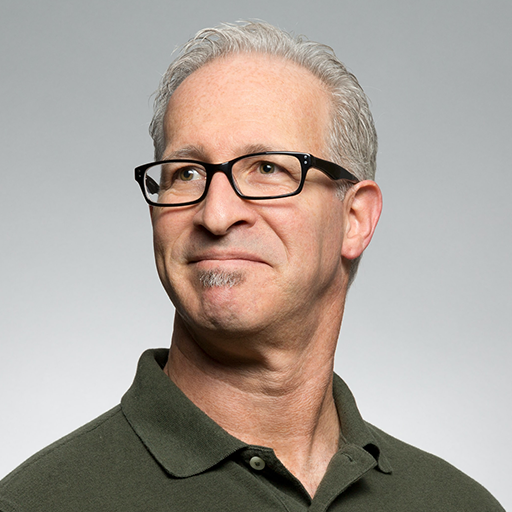 Our

  Mentors